Here at Hi Pro Motors we hold integrity and quality at the utmost importance, servicing the greater Los Angeles area for all your power sport needs.
Welcome!
At Hi Pro Motors our integrity and quality craftsmanship is or defining statement. We strive for our work to best suit your wants along with what your machine needs. Understanding the importance of safety, especially in power sports, is very serious business. That's why we offer general safety inspections with every job no matter how major or minor. Honesty along with experience goes a long way if something is unnecessary we won't hesitate to tell you. We have loyal customers because we care and don't mind telling you the truth no matter if that means less for us. No excuses, no cheap tricks just good old fashioned business. Give us a call and come see the difference today!
Opening Hours:

MONDAY - Appointment Only
TUE-SAT - 10 AM - 7 PM
​SUNDAY - Closed
​Call (323) 977-8078
- Complete Safety Analysis

- Drivability Problems

- Tune - ups

- Oil Changes

- Tires

- Brake repair

- Steering and Suspensions
- Fuel System Mapping
- Computer System Diagnostics
- Custom Fabrication and Design
And More...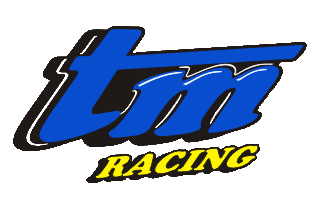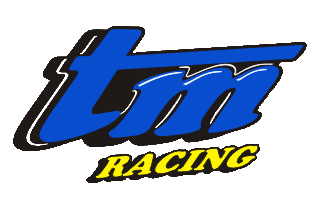 We service all brands of Sport, Track, Cruiser, Off-Road, ATV, & Scooter.